What exactly is an NFT?
NFT's have gotten a lot of hype lately. But what exactly is an NFT? Let's break it down.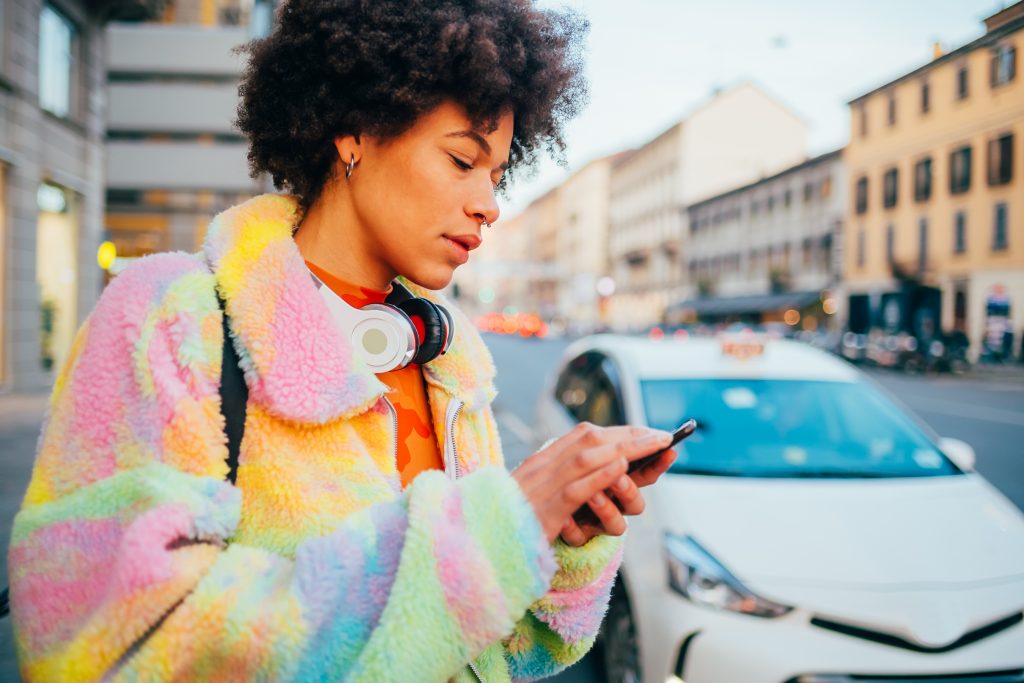 NFT stands for "Non-fungible Token." This can be considered a digital asset.
The word "fungible" means something that can be traded for something else of equal value. So, in this case "non-fungible" means that there is not something with equal value. There is only one uniquely like it. Many of the world's most valuable items such as the Mona Lisa or the Statue of David are considered "non-fungible." There is only one.
When we look on the other hand, for example, we have cryptocurrencies, such as Bitcoin, which are "fungible" tokens, meaning each Bitcoin has the same value, therefore one Bitcoin can easily be traded with another Bitcoin. When you have an NFT, it can be bought and sold but there is nothing that is of equivalent value that could easily be traded with it.
Then we have the word "token." Being a token means it is unique and there is nothing like it. When something is tokenized that means it's attached to a digital certificate of ownership, and is uniquely its own thing.
What is the blockchain?
In order to better understand how NFT's work, it is important to have an understanding of the blockchain as well.
A blockchain is a database that stores digital information chronologically. This is decentralized which means the control is spread out across different authorities instead of by one. This allows people to make transactions directly with each other instead of relying on a middleman such as a bank. Every transaction you make on the blockchain goes onto a public ledger so there is proof of whatever exchanges were made.
So, when you buy your NFT, you won't have a physical asset proving ownership, but the proof of your ownership is recorded on the blockchain.
So why would you want an NFT anyway?
Just like any other collectible, your NFT might raise in value the longer you hold onto it. That means one day, you could potentially sell it and make money.
The other thing that NFTs sometimes have are "utilities." These are special "real world" perks that come with your NFT. This could be access to events, discounts, special communities, etc. As a holder of that particular NFT, you have access to its utilities. You may not care about the digital asset itself, but you may want to hear your favorite media icon speak at a conference. It could give you that special opportunity.
Whatever your motive is, it's definitely worth it to take advantage of this new form of collectibles.