Founder Sar was having lower back, knee, foot, and sciatica pain since he was a teenager, after many doctor's visits, he took the pain as a normal annoyance in life and lived with it. Years later after reading the book Born to Run (Christopher McDougall, 2011) he decided to look more into walking and running barefoot. Following countless hours of reading through the research he decided he would give it a try fulltime. At this point in time it was hard to find barefoot shoes and stylish ones even less so. To his amazement, the change in shoes not only relieved his back pain but his foot and knee pain as well. This led to personal advocacy of the shoe style, convincing his loved ones to make the switch to minimalist shoes for their health as well.
As a consumer he was always on the lookout for new models and styles, he saw the barefoot industries birth and growth throughout the 2010s.

Fast forward to 2021, after spending time in many different industries (including hemp), and developing an increasing interest in sustainable materials and ethical business practices he realized that there was no barefoot shoe company with a focus on ethically sourced materials and with production in North America. Teaming up with cofounder, Emily (also involved in the hemp industry, passionate about ethical products, and a fellow barefoot shoe wearer) they searched for the best way to bring a product to market that aligned with their values. 
And so, the first line of Terra Roots barefoot shoes was born, made out of – yes you guessed it – hemp! For cofounders Emily and Sar, this was the obvious choice based on their expertise, and the undeniable level of sustainability the material provides. Through their research of ethically sourced materials, they were able to discover and offer additional apparel items, and commit to continuing to evolve their products as they find different options (material from mycelium, cactus, algae? They are exploring so you don't have to). 
The mission at Terra Roots is simple – bring you high quality, long lasting, ethically made products that actually fit the natural stride of what's good for you!
The shoes are not being designed for the "fast always changing cool" factor (although they are pretty stylish and cool), they are being designed to actually fit your foot, and let it do what it was evolved to do. 
Whether you are a nature lover, a conscious buyer, or a holistic health advocate, our founders and team invite you to take a stand with them; take a stand with Terra Roots.
   
Our Store
www.terraroots.net
Phone:
Email: info@terraroots.net
  Horas de Atención
Lunes-Viernes 11am–7pm CT
Sábado 11am–4pm CT
At Terra Roots, we don't cut corners. We believe high quality materials make a high quality product. We want you to use this (and love this) for a long time. We are proud of:
Having a custom sole from start to finish. This was easily the longest part of the design process. We made several changes throughout this undertaking, and we think we landed on something great. 
Working with local manufacturers who pay fair wages. Our products are made in North America and we are proud to support local economies.
Having a forward thinking approach. We are already investing in research on how to make our shoes even more sustainable. We are proud of what we are bringing you, and want you to be proud to wear it. 
Having transparency. We believe that, with you, we are a community, and in this together! We take pride in taking you along with us for the journey. Follow us on our social channels for updates and an insider look at what we are doing, send us your ideas, and ask us questions. "If you want to go fast, go alone. If you want to far, go together." – and we invite you to join us for the long haul. 
Take a Stand with Terra Roots
Barefoot shoes and conscious apparel to help you connect with nature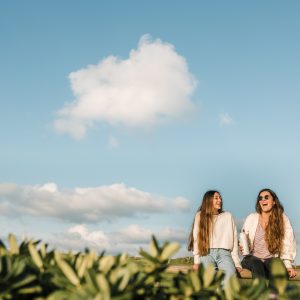 Nature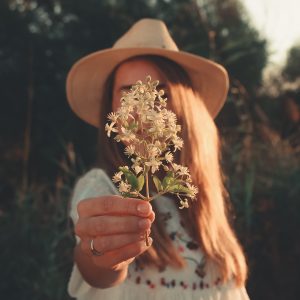 Style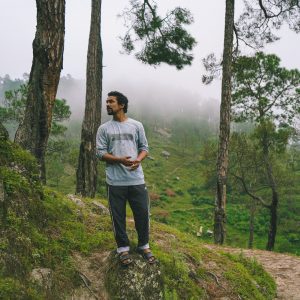 Lifestyle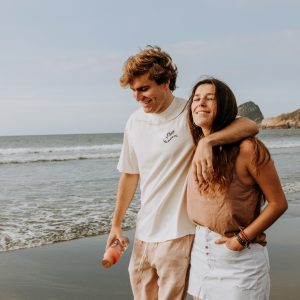 Community